I've been able to work with some amazing actors, directors and producers. Here's what they've said.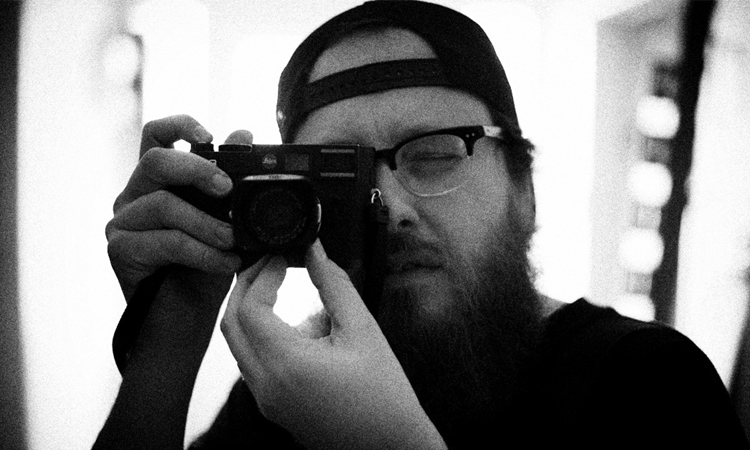 "I work very closely with script supervisors on set. A good script supervisor is like having another brain beside you, taking care of all the things that you may not be able to take care of. Aina is so good at this. In the best possible way, Aina gave me the confidence to make more accurate decisions on set. While directing The Cry, Aina became an invaluable member of my team. With such a complex story and script Aina helped me navigate multiple timelines over four hours of television. Aina was astute, professional and a joy to have on set. She is one of the best and I hope we get to work together again soon."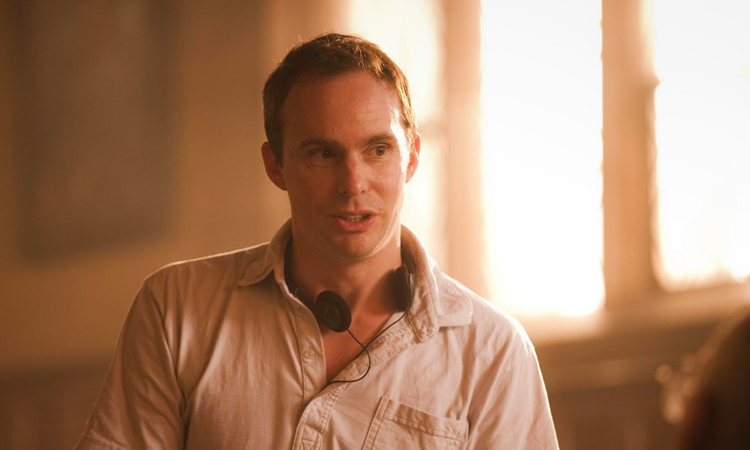 "Aina is a very trusted and valued colleague. She has an intuitive understanding of continuity, how it affects the sequence, and how and when to draw your or the actors' attention to it. She also has a brilliant overview and deep understanding of the script. So she always has valuable insights and important contributions to make. (Gently whispered in to your ear!). Combined with her attention to detail, Aina's a vital part of the story telling. And to top it all off, she's got a wicked sense of humour, so triumphs and disasters are met head on, always with a winning attitude. No hurdle seems quite as high, or day quite so long, with Aina there. Really, the best. Can't wait till next time."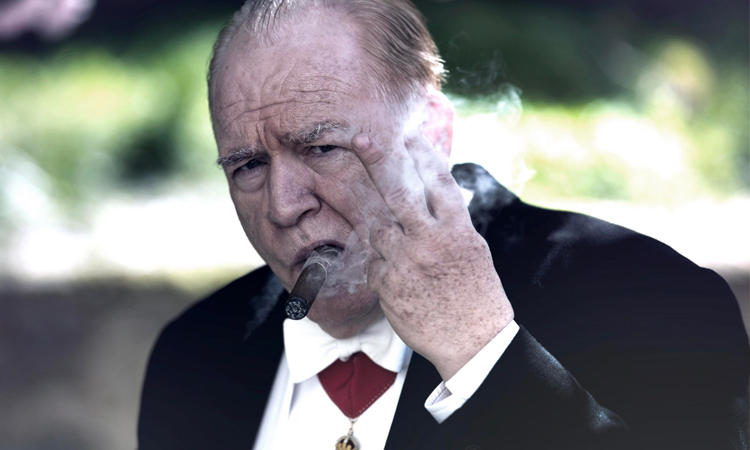 "I worked with Aina on a film called The Etruscan Smile and was so impressed with her that I asked for her personally on my next job, the Churchill movie. Her professionalism and attention to detail are second to none and her energy on set was unflappable to say the least – even in the midst of testing schedule changes and far from ideal conditions, working with/under some real difficult people! She never missed a beat, she never complained and she wasn't afraid to speak up when necessary. I highly recommend Aina as a Script supervisor and believe she will be an asset to any production she works on."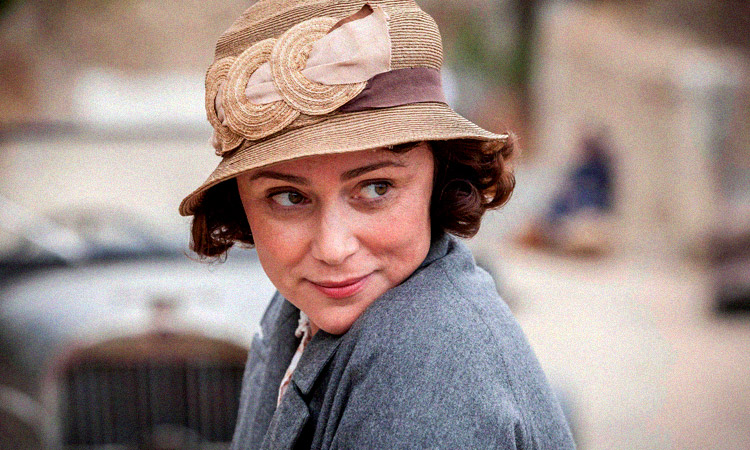 "I have had the great pleasure of working with Aina on several projects both in the capacity of actress and Exec. Aina is an incredibly professional, hard-working, meticulous team member and a delight to work with from the perspective of both cast and crew. I have seen Aina work in some very difficult and stressful situations and have been incredibly impressed by her ability to stay calm and professional throughout. I am actively trying to work with her again!"
Actor & Exec Producer, The Durrels, To Olivia
Take a look at my full CV by clicking below.